Three Generations Choose
Organic
Since 1977, three generations of our family have produced quality, certified-organic fruits to our community on Formosa Farm.
We delight in providing excellent family-friendly experiences and worry-free produce. We also welcome you to simply come and visit our beautiful farm named after our lovely home country of Taiwan, also known as Formosa.
Our farm is also a convenient 45-minute drive from Vancouver, bordering Maple Ridge and Pitt Meadows, just off of the Golden Ears Bridge. We look forward to seeing you soon.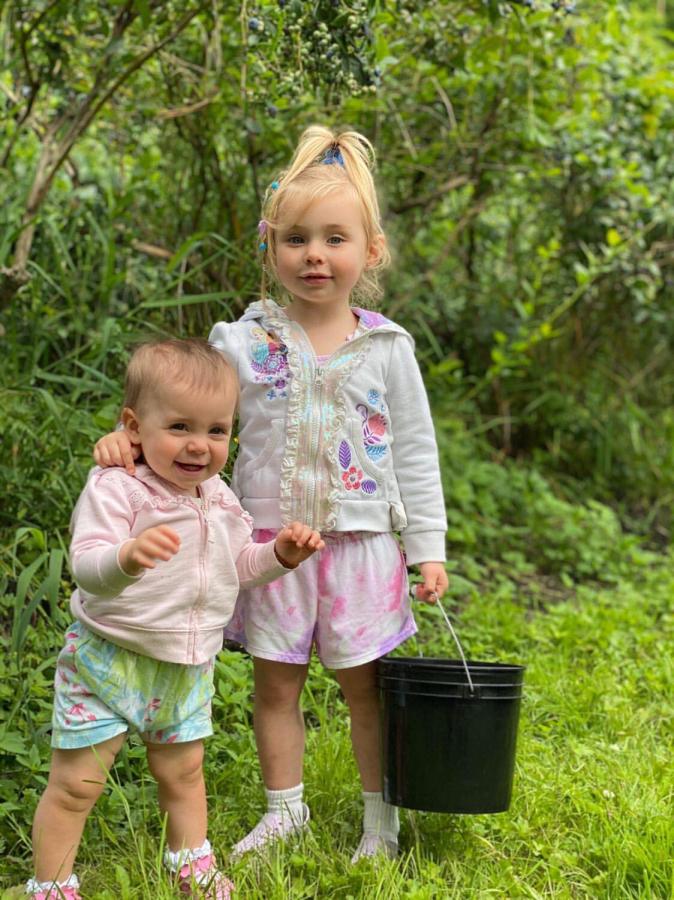 UPICK
We are open for the public to pick their own fruit from July-August.
Picking blueberries is a popular summer activity here in BC. Come and learn how Canada's largest and sweetest crops of high-bush blueberries are grown as you enjoy the freshest blueberries.
Choose our certified-organic backyard: it's free from chemicals, friendly for children, and even has a hammock forest to beat the heat afterwards.
Stay updated by joining our mailing list (see below) or checking our website and social media for opening dates.
Admission Fee: $5
Season Pass: $12
U-pick Blueberries: $4/lb
Note: children 2 yrs and under are admitted for free.
Available Fruits:



"It's our yearly tradition to go pick berries
and nothing compares to that "all-over-good" feeling of supporting local business in our community."
"We have two small kids and we have been coming to Formosa Nursery for past 4 years. We have never left empty handed. We have visited today and came out with 32 pounds of berries between two adults and three kids under the age of 8 (you can imagine how much they pick). We only spent there two hours!
The kids were able to play in their little birch forest and swing in the hammocks or go and pick some raspberries. They had lots of fun!"
— Klaudia Menic
(Have you visited our farm? Leave us a review on Google!)
Fresh • Certified • Organic
for sale
$7/lb
Frozen Blueberries
$7/lb
Freshly Picked Blueberries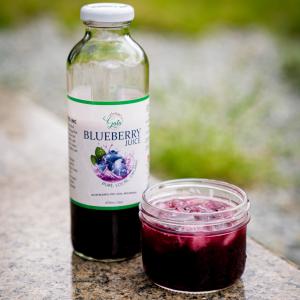 $15/bottle
Blueberry Juice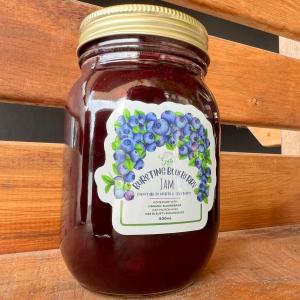 $18/jar
Blueberry Jam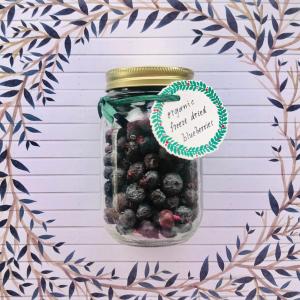 $20/bag
Freeze-Dried Blueberries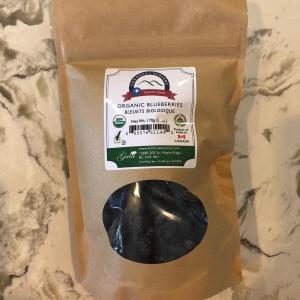 $28/bag
Braisins (Dehydrated Blueberries)
(prices subject to change)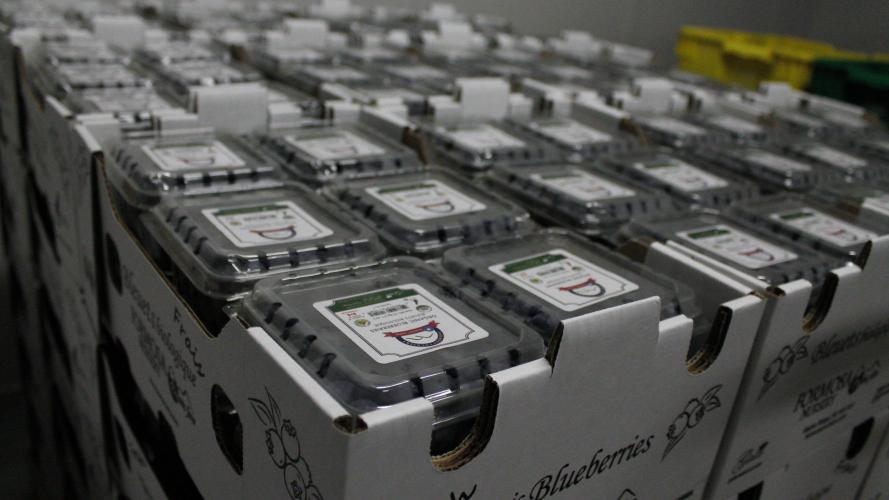 COMMERCIAL
Our family wholesales certified-organic blueberries: fresh seasonally and frozen year-round.
Fresh blueberries come in boxes of 5 lbs and 10 lbs, as well as clamshells of ​170 g, 312 g, 510g, and 908 g. Frozen blueberries are packed in bags of 5 lbs, 10 lbs, and 30 lbs.
Give us a ring at 604-465-3359 and share your wholesale needs. Our family and partners look forward to working with you.
Our Partners:
"Such a fun place to come and hang out on a summer weekend!"
Blueberries are huge and they have such a beautiful forested area with a gazebo and hammocks. Lots of special little touches that you don't see at other farms. They've really personalized the experience here.
The owners and their family are so friendly and kind, and they are open late which is super convenient. Highly recommend coming here if you are looking for something fun to do with friends this summer.
— Julia M. Kieneker
(Have you visited our farm? Leave us a review on Google!)